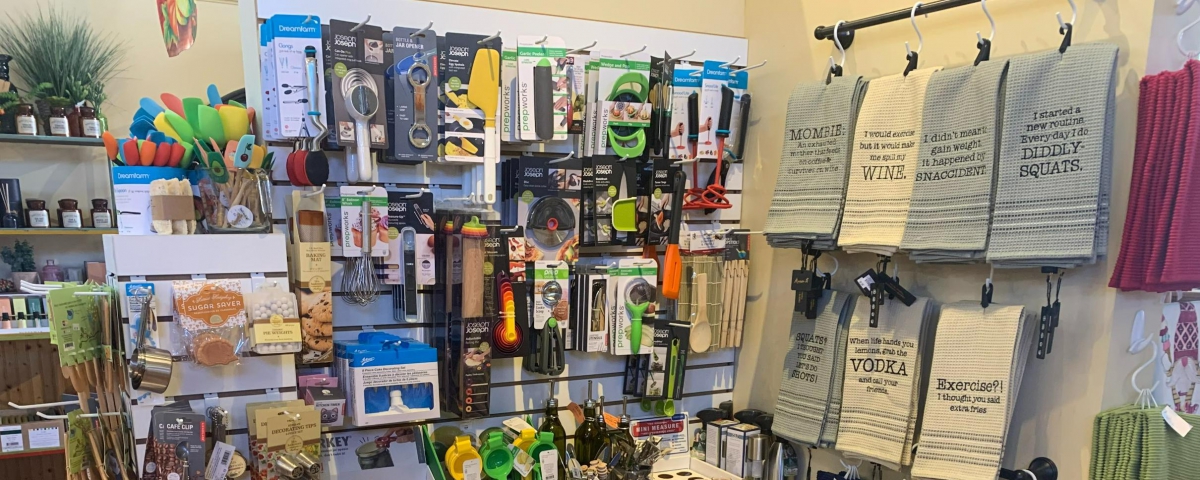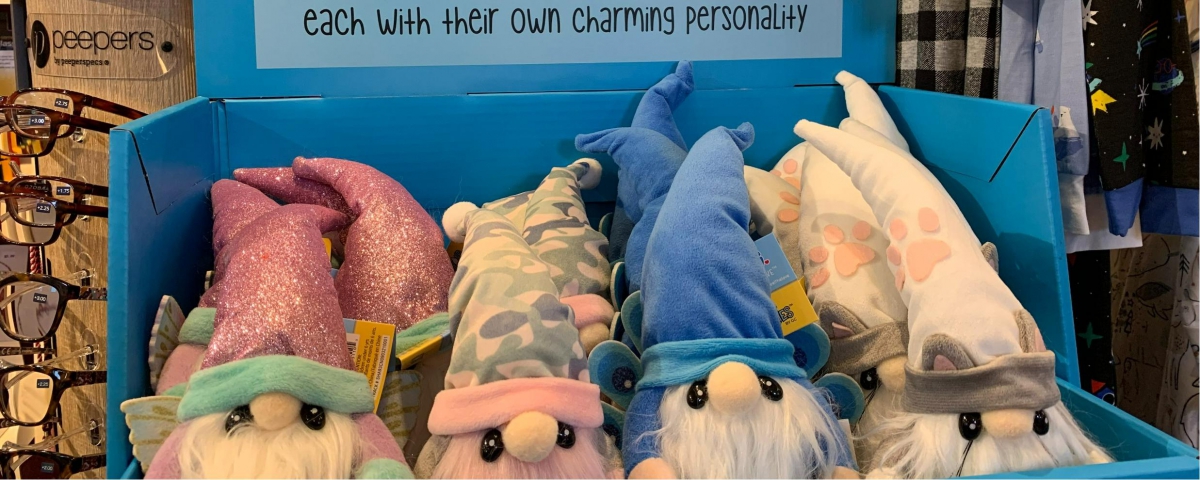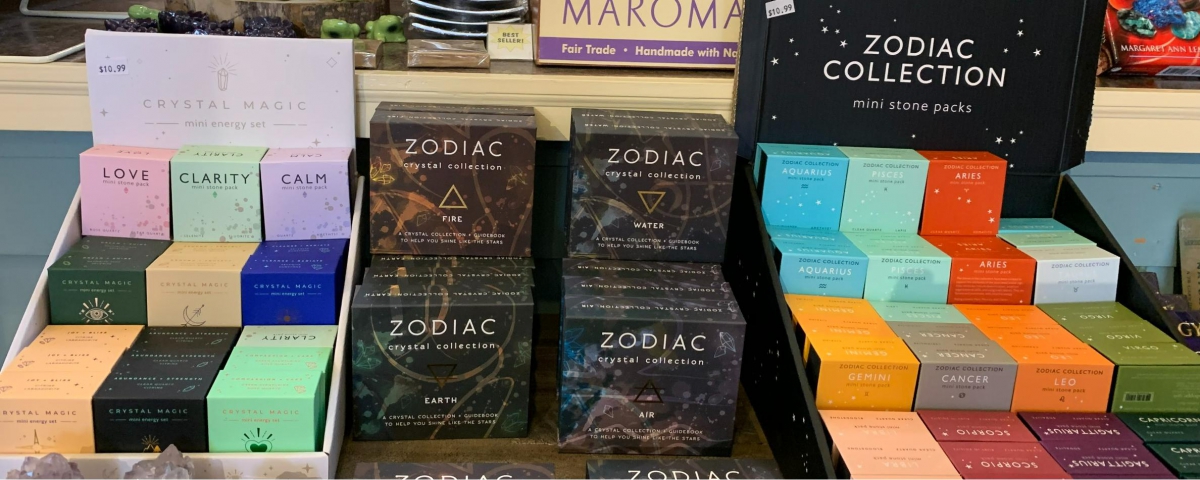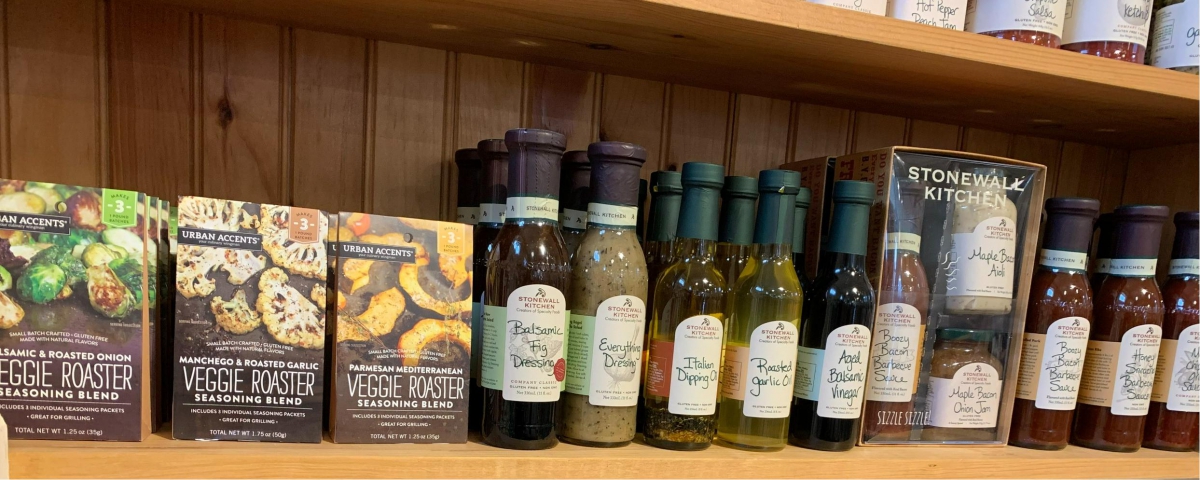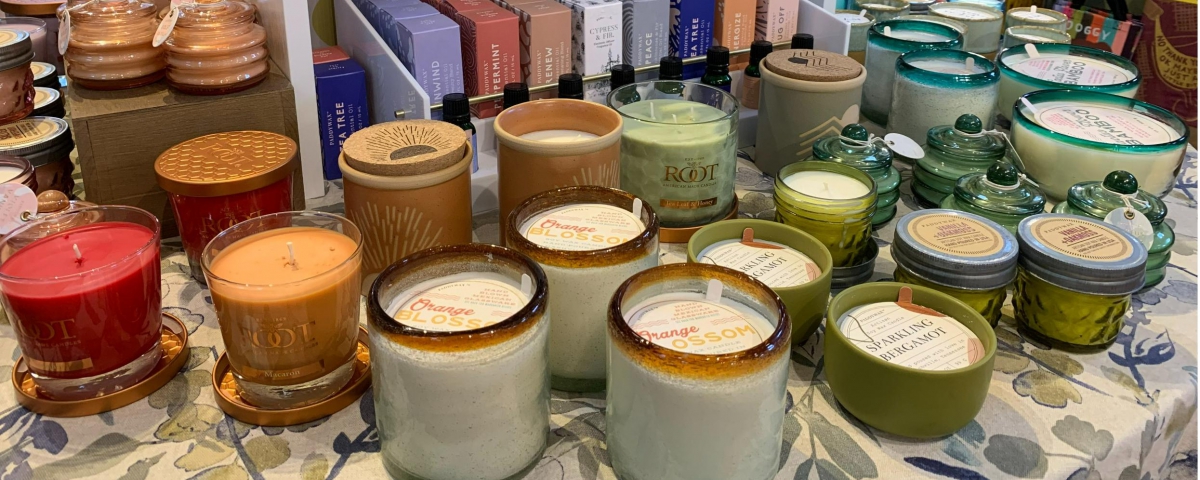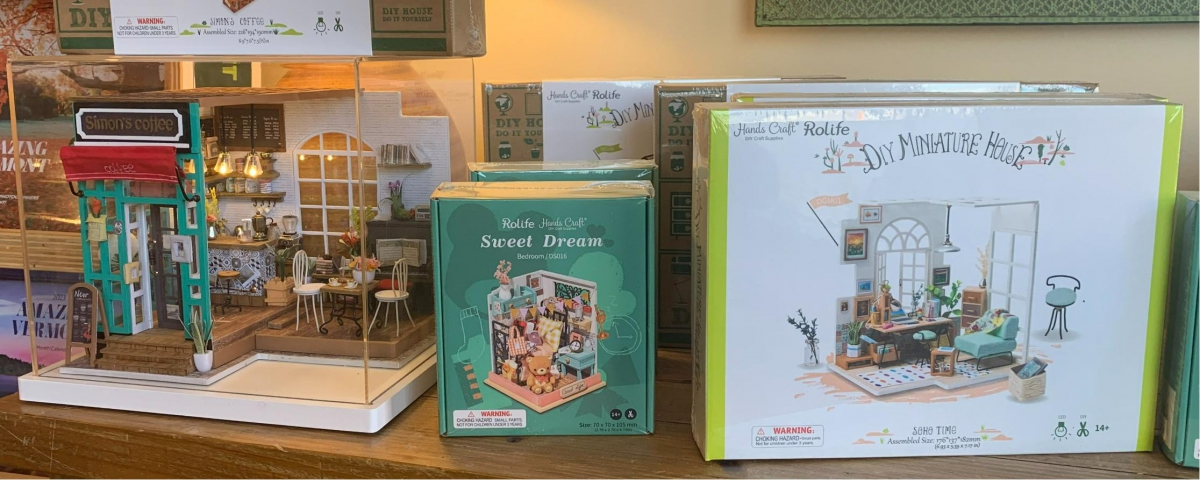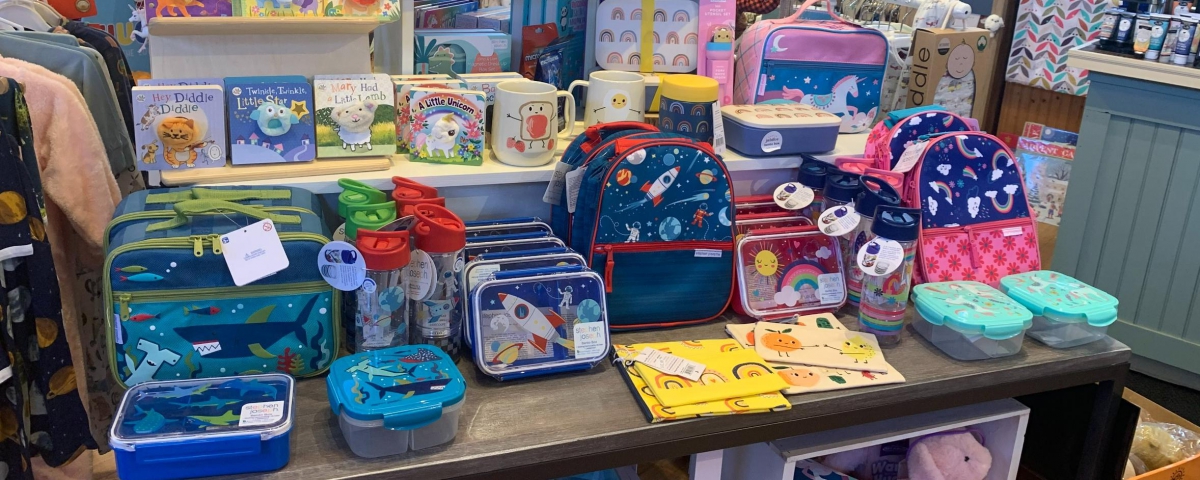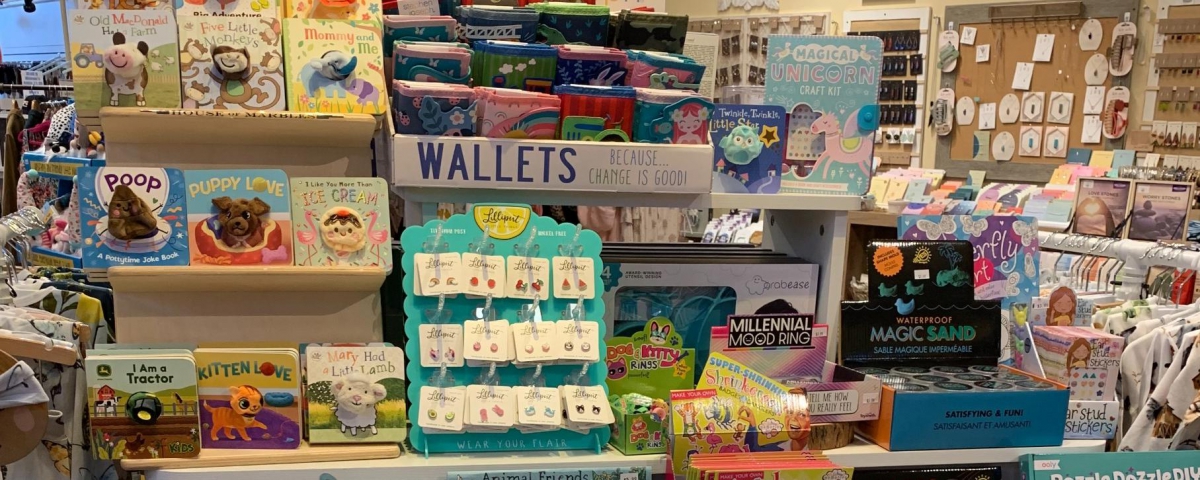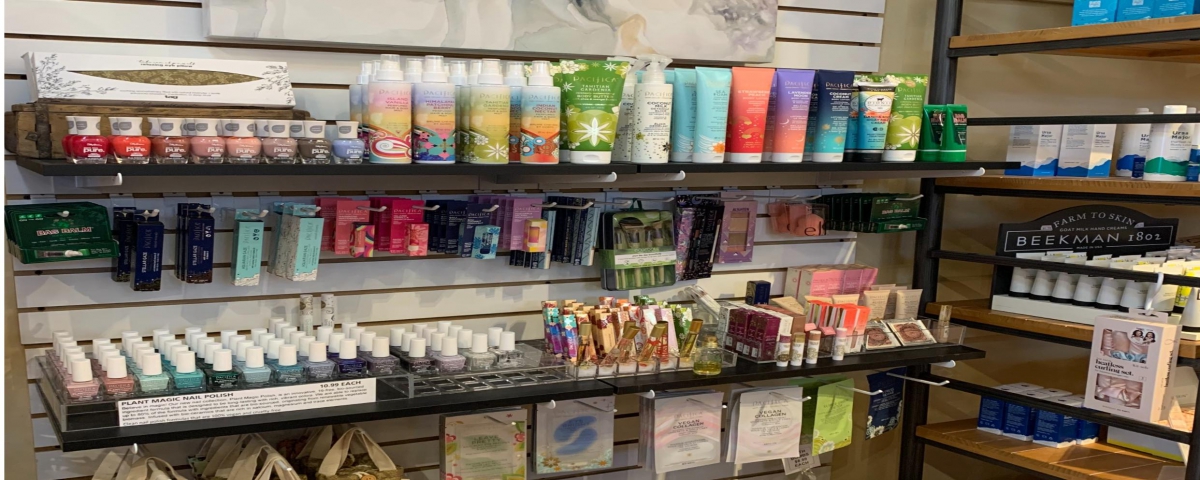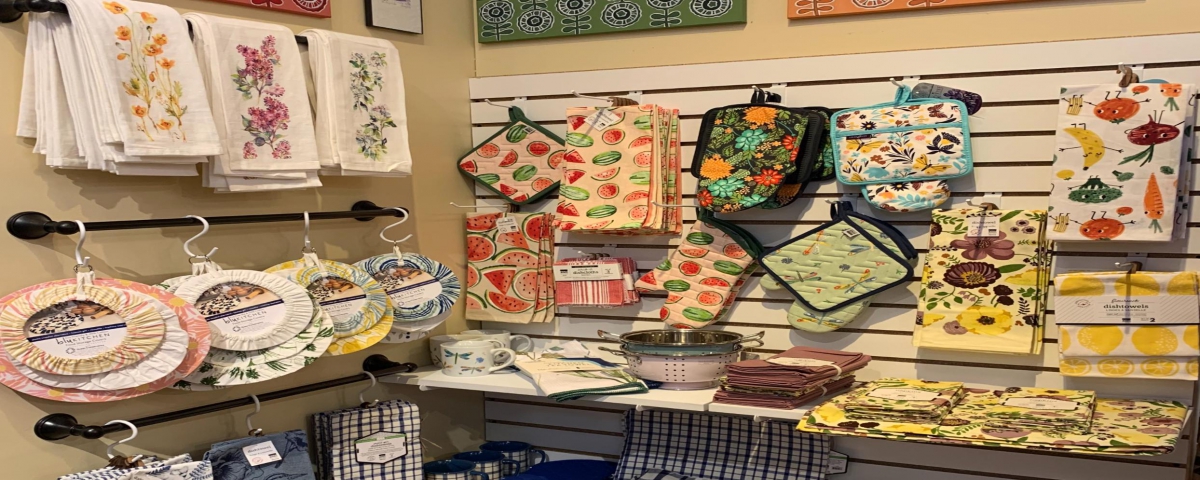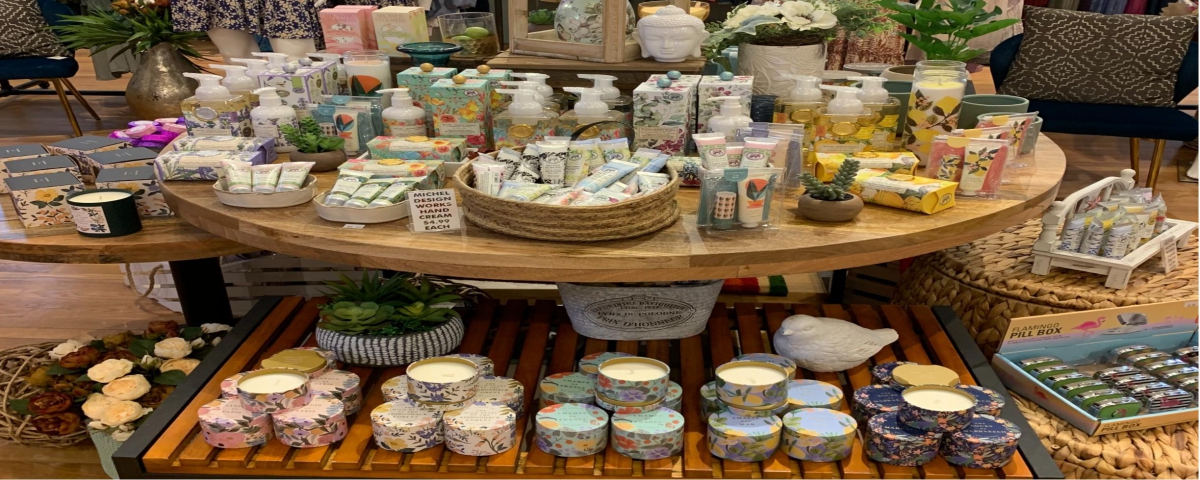 Welcome to Stowe Street Emporium!
Stowe Street Emporium was established in 1994 with the goal of offering a unique and eclectic variety of gifts and everyday merchandise. The store has evolved in its 27 years with its ever changing selection of goods that keep it exciting and fresh. Whether you need a baby gift, a new sweater, or birthday card for a friend, Stowe Street Emporium is a store to explore.
Our Brands
We offer a variety of brands perfect for all occasions. We invite you to explore our many unique and affordable brands that make our store exciting and fun!
Made In Vermont
We carry a large selection of high-quality Vermont made products, from Zutano baby booties to locally produced Maple Syrup. We love to help support our local artisans and product makers.